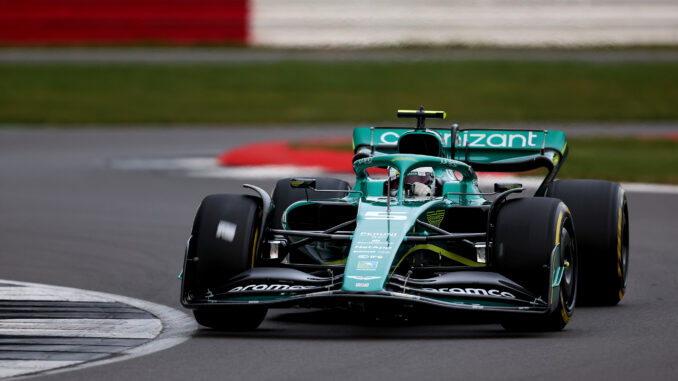 Podcast: Play in new window | Download
Subscribe: Apple Podcasts | RSS
After a couple of false alarms (we're looking at you Haas & RedBull) we finally got to see some real life cars in the last week with the McLaren & Aston Martin launches, and don't they look good.
This week on the show we try and pour over what the teams have chosen to show us ahead of the upcoming shakedown and testing sessions as we see how various teams have chosen to interpret the long awaited 2022 regulations.
There's also our thoughts on how F1 have managed to mess around with sprint races again and manage to make 2 qualifying sessions fit into one race weekend, along with the other new rules that have been brought in with just over a month before the season starts.
And don't forget to check out our Discord server where you can sign up for our iRacing league as well as joining in with all the chat on there and you can keep in touch on Facebook & Twitter as always.
Enjoy
As always, you can listen here or on Stitcher iTunes Amazon and most other podcast apps too along with Spotify, Acast and TuneIn Radio on your smart speakers.