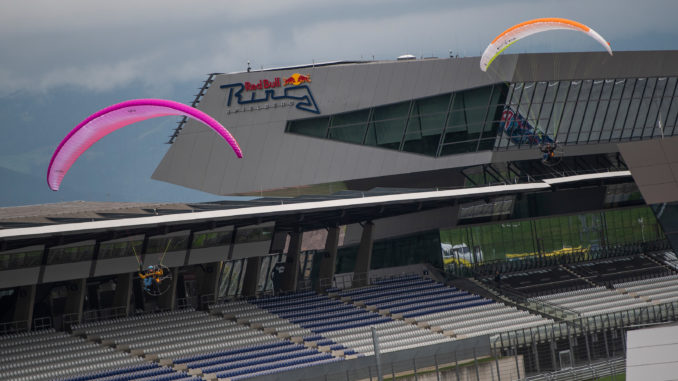 Podcast: Play in new window | Download
Subscribe: Apple Podcasts | RSS
Could we be close to seeing some racing after all? As some countries are making preparations to come out of their Covid-19 lockdowns, there's a chance that some sports could make a comeback and F1 appears to be one of them. In a rare case of news on a Monday, F1 CEO Chase Carey announced this morning that they are looking at starting the 2020 season behind closed doors in Austria at the Red Bull Ring on the weekend fo the 3rd to the 5th of July and attempting to run a season of 15-18 races culminating in Abu Dhabi in December.
This is nowhere near fully confirmed at the time of recording, but it certainly looks like there's a good chance that something could happen soon to give us all something to look forward to.
On this week's lockdown podcast we talk about this news, coming on the same day the the French Grand announced that even if there's a new calendar published this year, they will not be on it and are gearing up for the 2021 race, along with Silverstone letting ticket buyers know that if a race is held there this year, it will be behind closed doors and tickets will either be refunded or transferred to next year.
Of course it wouldn't be one of our shows without the usual tangents and we've got a few of them tonight, although Lee should have been concentrating on talking rather than buying games on Steam! Along with A Who's A Total Shunt, details of this week's classic race watch party and Formula Lee results and this week's challenge
Don't forget to check out our Discord Server where we've got loads of active chats going as well as our watch party streams and loads of game chat too and where our Patreon subscribers get to stream the podcast as we're recording it (complete with out takes) and hang out for a chat with us at the end
Stay safe and enjoy
As always, you can listen here or on Stitcher and iTunes and most other podcast apps too along with Spotify, Acast and TuneIn Radio (which means we now play on Alexa devices)