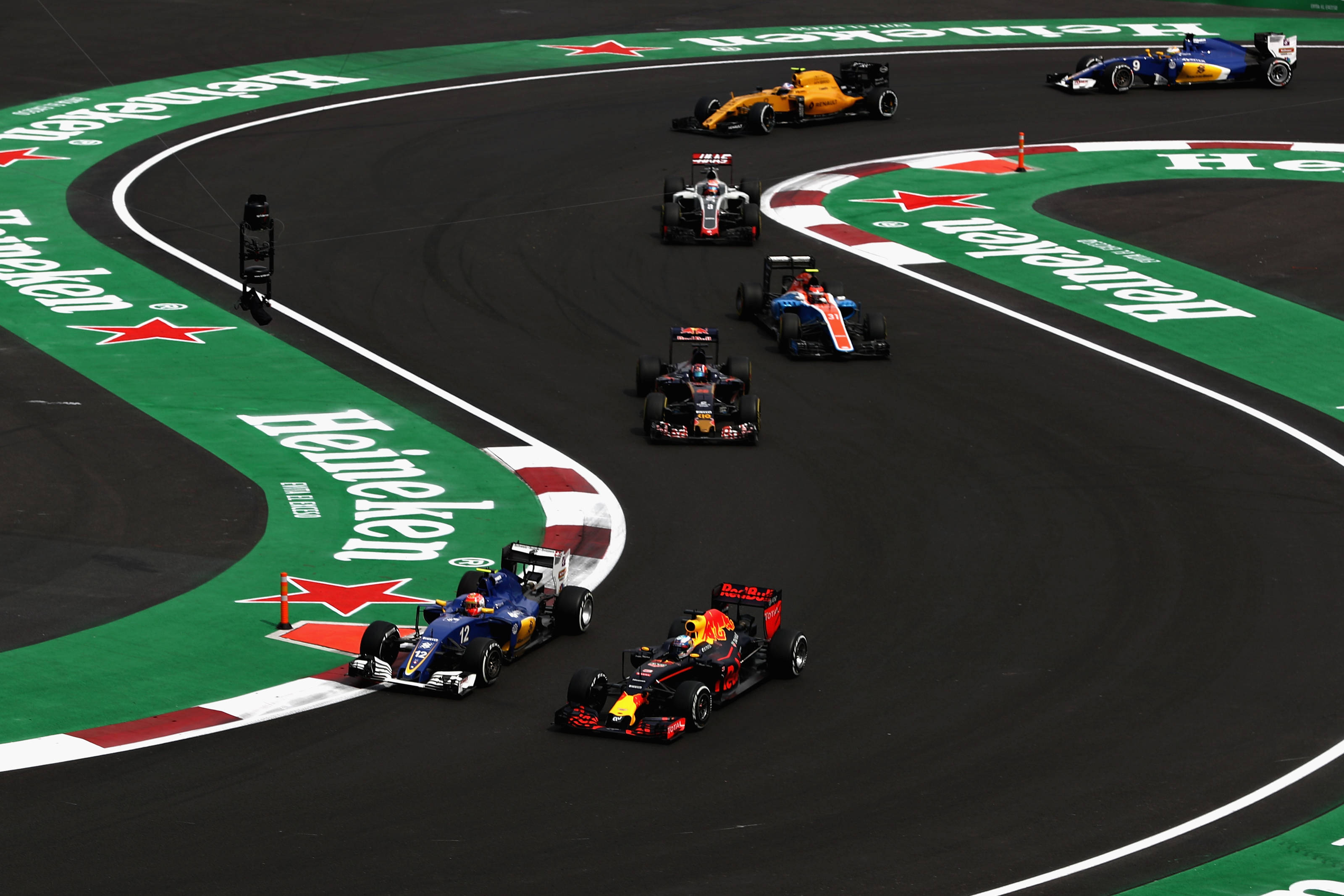 Podcast: Play in new window | Download
Subscribe: Apple Podcasts | RSS
2 days after the Mexican Grand Prix and we think the result is official now, but we can't be 100% sure! That was an interesting race though, except for the bits in the middle that weren't. We had the shunts at the start and then the anarchy at the end which ended up with 3 drivers being 3rd at some point between the chequered flag and a few hours after the race!
This week on the podcast we try and make sense of the race and the penalties that followed and as usual we rate all the team's performances from the (spoiler alert) Manors at the back to the (spoiler alert again) Mercedes at the front.
There's the results of the latest Formula Lee challenge as well from our own Mexican LeePrix as well, and the latest silly season/driver & team principal rumours and the mailbag too.
As promised in the show (have a listen and you'll understand) this is where Charlie Says comes from, it's from an old Public Information film series for kids (or Public Service Announcement for the American listeners!)
Don't forget there's an extra show that you can get access to by pledging on our Patreon Page and keep the Tweets, Emails and Facebook posts coming in too as some of the best ones get read out and answered on the show
Enjoy
As always, you can listen here or on Sticher and iTunes and most other podcast apps too!