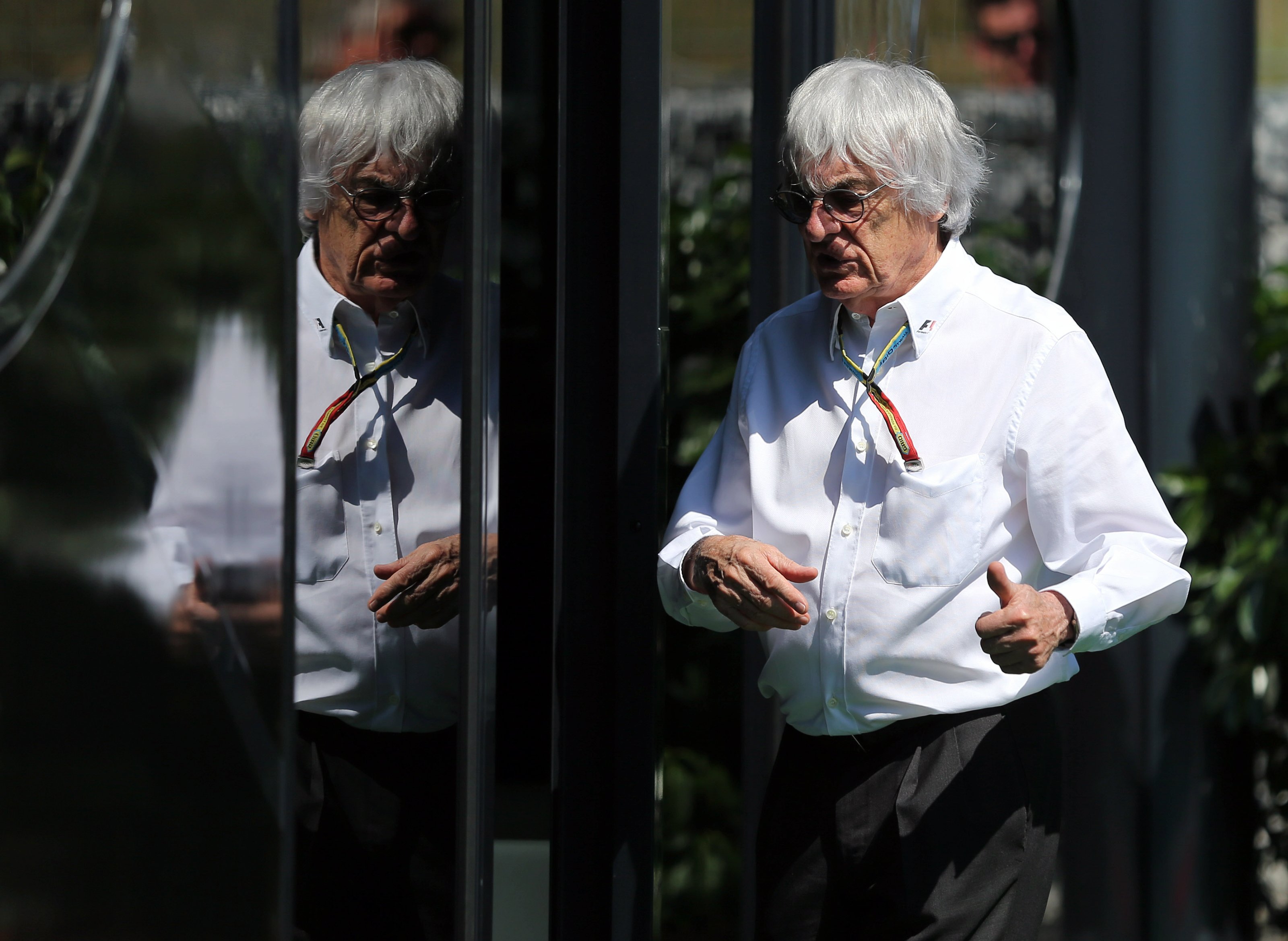 Podcast: Play in new window | Download
Subscribe: Apple Podcasts | RSS
What a week it's been for F1! We got hints at the end of last week that the takeover could be completed very soon and that Bernie could be on his way out, followed by a glut of announcements on Monday where the Liberty takeover was finalised, Chase Carey was now in charge, Bernie has been given the role of "Chairman Emeritus" and Ross Brawn was now the Managing Director of the sporting side of the sport. So that's a pretty quiet off-season then!
This week on the podcast we take a look in a bit more depth on the announcements and what the future will hold for Formula One in the new Liberty era (or the F1 group as they seem to be known as now). There's also a new game from Lee that doesn't involve games consoles (rest assured, Formula Lee will be back for the 2017 season soon) and a few things from the listeners mailbag (why do we still call it a mailbag when everything arrives via the internet?)
Thanks to everyone for getting in touch with us as always and if you want to get in touch then please keep the Tweets, Emails and Facebook posts coming in too as some of the best ones get read out and answered on the show adn don't forget here's an extra show that you can get access to by pledging on our Patreon Page
Enjoy
As always, you can listen here or on Sticher and iTunes and most other podcast apps too!