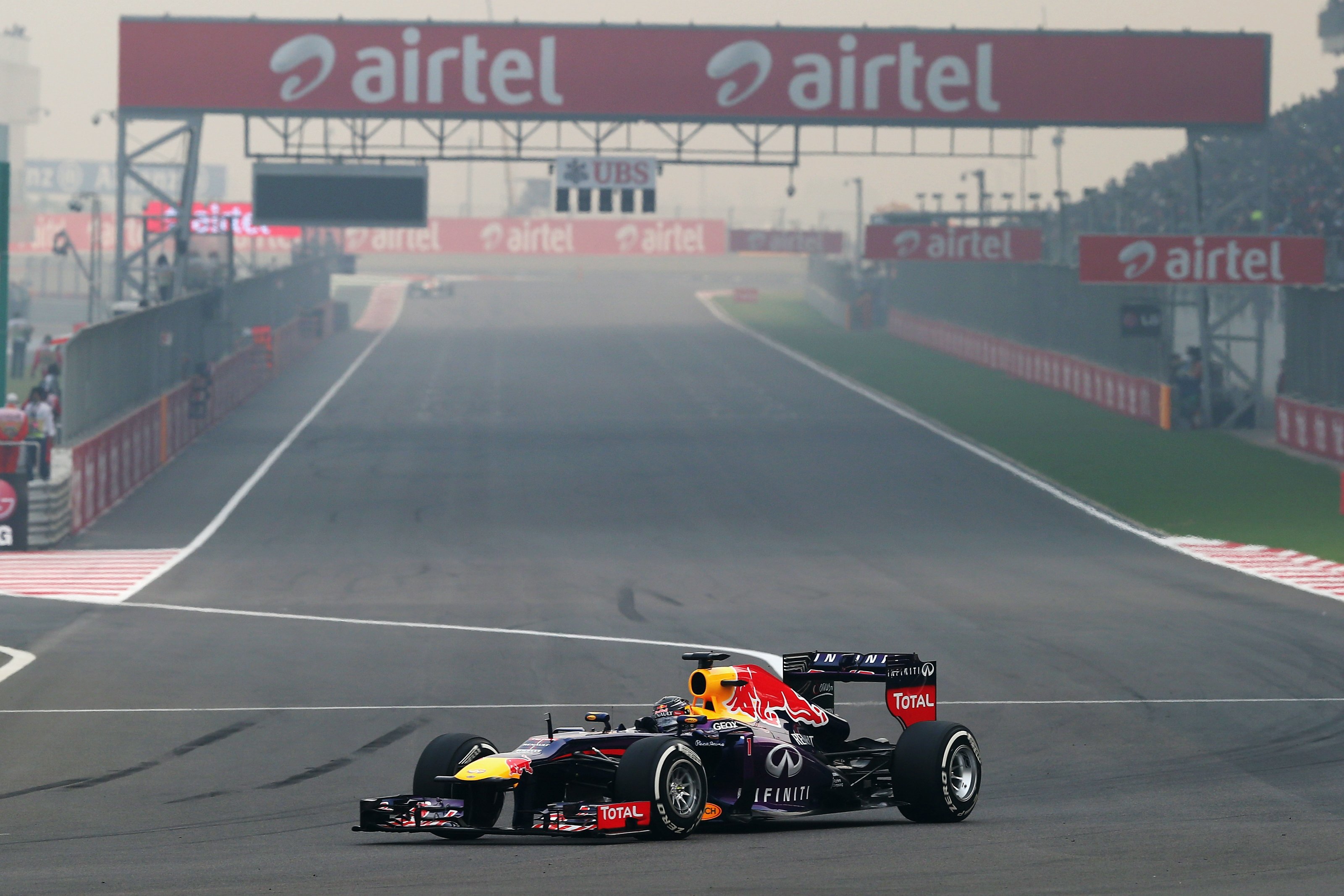 Podcast: Play in new window | Download
Subscribe: Apple Podcasts | RSS
The dust is starting to settle from Liberty Media's takeover of F1 and the first big shakeup of Bernie's departure, so what now for Mr Ecclestone? There's been rumours that he'll start his own racing series in competition with F1, which have already been officially denied!
This week on the podcast we look at that and a few statements by the new Managing Director (Sporting) Ross Brawn about where F1 should be going, things like more races and a smaller gap between the teams along with a few other news stories that have been doing the rounds this week.
There's also the confirmed Shutdown of Manor that will be made official this week after the administrators couldn't find a buyer for the cash-strapped team, leaving us with 20 cars on the grid again.
Not forgetting the mailbag and Lee's new game that made it's debut last week, but now has a name (you'll have to listen to the whole show to find out what it is, but it involves his Twitter handle!)
Thanks to everyone, as always,  for getting in touch with us as always and if you want to get in touch then please keep the Tweets, Emails and Facebook posts coming in too as some of the best ones get read out and answered on the show adn don't forget here's an extra show that you can get access to by pledging on our Patreon Page
Enjoy
As always, you can listen here or on Sticher and iTunes and most other podcast apps too!