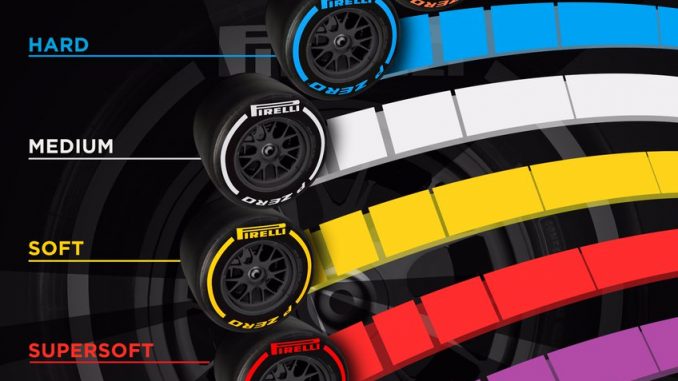 Pirelli believes having current Formula 1 drivers test its new compounds has benefitted the tyre manufacturer as it developed its 2018 tyres.
All 10 teams took part in Pirelli's testing program last year before the season finished with a two-day test in Abu Dhabi, which saw all 20 drivers on this year's F1 grid get a chance to test the 2018 compounds, which includes the new hyper softs and super hards.
Speaking to Racer, Pirelli motorsport boss Mario Isola revealed race drivers are always better at providing feedback than young reserve and test drivers. He found young drivers were only able to comment on the tyre they were testing on the day, while those who race on a regular basis were able to compare the newer tyres to what is already being used in F1.
Pirelli has previously used ex-F1 drivers to test its new rubber, with Jean-Eric Vergne, Pastor Maldonado and Nick Heidfeld among those employed by the tyre supplier for testing in recent years. However, each driver linked up with the company after losing their race seats in F1, meaning they weren't used to driving with the current compounds – something Isola values when working with the current drivers.
Isola also confirmed Pirelli will test with all 10 teams again during the 2018 season. Each team will be allocated one two-day test, with some assigned additional wet tests. Pirelli's testing program has increased in the last few years as it's worked to find the right type of tyre for F1, including using more recent cars rather than older models.
The schedule for this year's tyre testing hasn't been published yet, but it's expected to be similar to last year's, which saw 25 days of testing take place at eight different circuits, including Barcelona, Paul Ricard and Interlagos. Red Bull and McLaren completed the wet tests last year while Mercedes and Ferrari were the only teams to take part in more than one dry test.