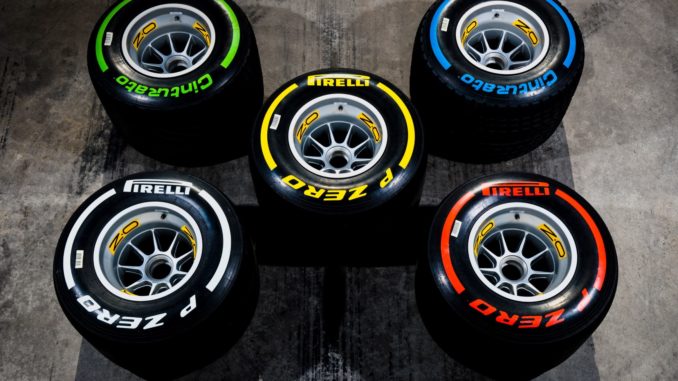 Pirelli has announced it will be keeping the 2019-specification tyres for the 2020 Formula 1 season after analysis of the post-Abu Dhabi Grand Prix test.
F1 tyre's manufacturer, the FIA and F1 teams voted on the move, with unanimous backing to keep the compounds seen throughout the 2019 campaign.
In a statement released by Pirelli, the Italian manufacturer said: "The teams will no longer have to modify the designs of their 2020 cars which would otherwise have been necessary to accommodate the different profile of the 2020 tyre construction.
"This will now allow the teams to continue the development of their 2020 cars – which are already at an advanced stage – uninterrupted. The use of the 2019 tyres also guarantees the teams stability, with the advantage of using a well-known product during the final season of the current regulations."
From 2021, Pirelli will be introducing 18-inch wheels, which George Russell became the first driver to test during a tyre test in a Mercedes at the weekend. Pirelli insists this initial outing as seen "positive results", with the next stage set to take place in a February test at Jerez with Ferrari.