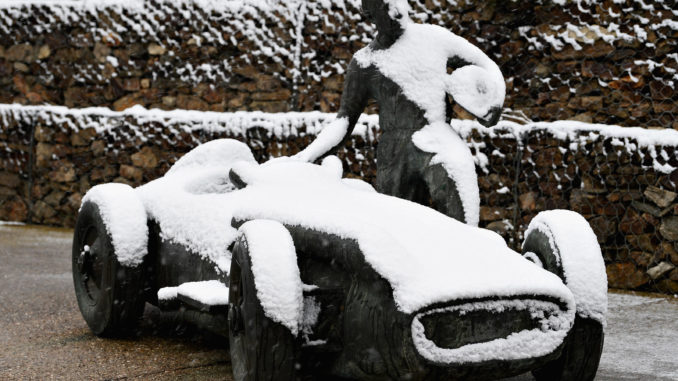 Podcast: Play in new window | Download
Subscribe: Apple Podcasts | RSS
So the end of another year of F1 and now we get a couple of months without seeing a car spin it's wheels (or in the case of one driven by Sebastian Vettel, just spin) in anger. It's been a pretty good F1 season really, so what better way to wrap it up then to do our usual team by team season review.
This week on the podcast we go though the grid and look at how each team fared over the course of 2019 and a little bit of what they can look forward to in 2020, as long as there's no major shocks between now and March of course!
There's also a bit of a round up of the last bits of news and gossip from this season along with the final results from Formula Lee, our prediction league and we find out if we can beat the guest predictors as well.
A massive thank you to everyone who's joined us in 2019 here, the extra Patreon podcasts, our live YouTube shows & the race blogs and we'll be back to do it all again for the 2020 season.
Merry Christmas and a Happy New Year from us all.
Chris, Dan, Lee, Paul & Sian
As always, you can listen here or on Stitcher and iTunes and most other podcast apps too along with Spotify, Acast and TuneIn Radio (which means we now play on Alexa devices)