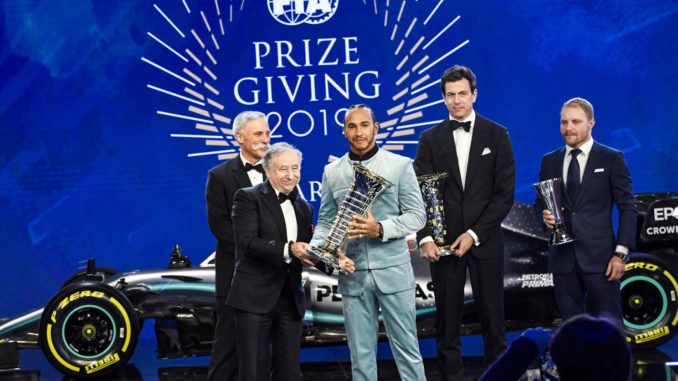 Podcast: Play in new window | Download
Subscribe: Apple Podcasts | RSS
We're back on track this week after 80% of us got taken down by a bad bout of Manx Flu! And what better way to celebrate being up and about again than to do a podcast!
This week on a bit of an impromptu show we take a brief look back a couple of things that came up at the Abu Dhabi Grand Prix with the DRS "problem" that stopped it being used for the first part of the race and there's a roundup of the post season testing and a look at some end of season news that's come up over the last few days, along with the FIA end of season prize giving and we get to talk about 2020 regulations as well (it's almost like next season wasn't going to happen!
We decided not to do the season review this week as we needed a little more time to prepare, so we've got that coming for you next week in our Christmas Special, but there was still time for a Who's A Total Shunt (we need to find a new name for this when Paul's asking the questions) this week.
Next week's show will have the Final Formula Lee and predictions results too, so don't worry if you think you've missed them on this show, you haven't!
Don't forget about our extra show on our Patreon page where you can get an exclusive extra podcast for as little as $1 a month. And if you want your own 3Legs4Wheels t-shirt you can get one from our shop at Teepublic
Enjoy
As always, you can listen here or on Stitcher and iTunes and most other podcast apps too along with Spotify, Acast and TuneIn Radio (which means we now play on Alexa devices)