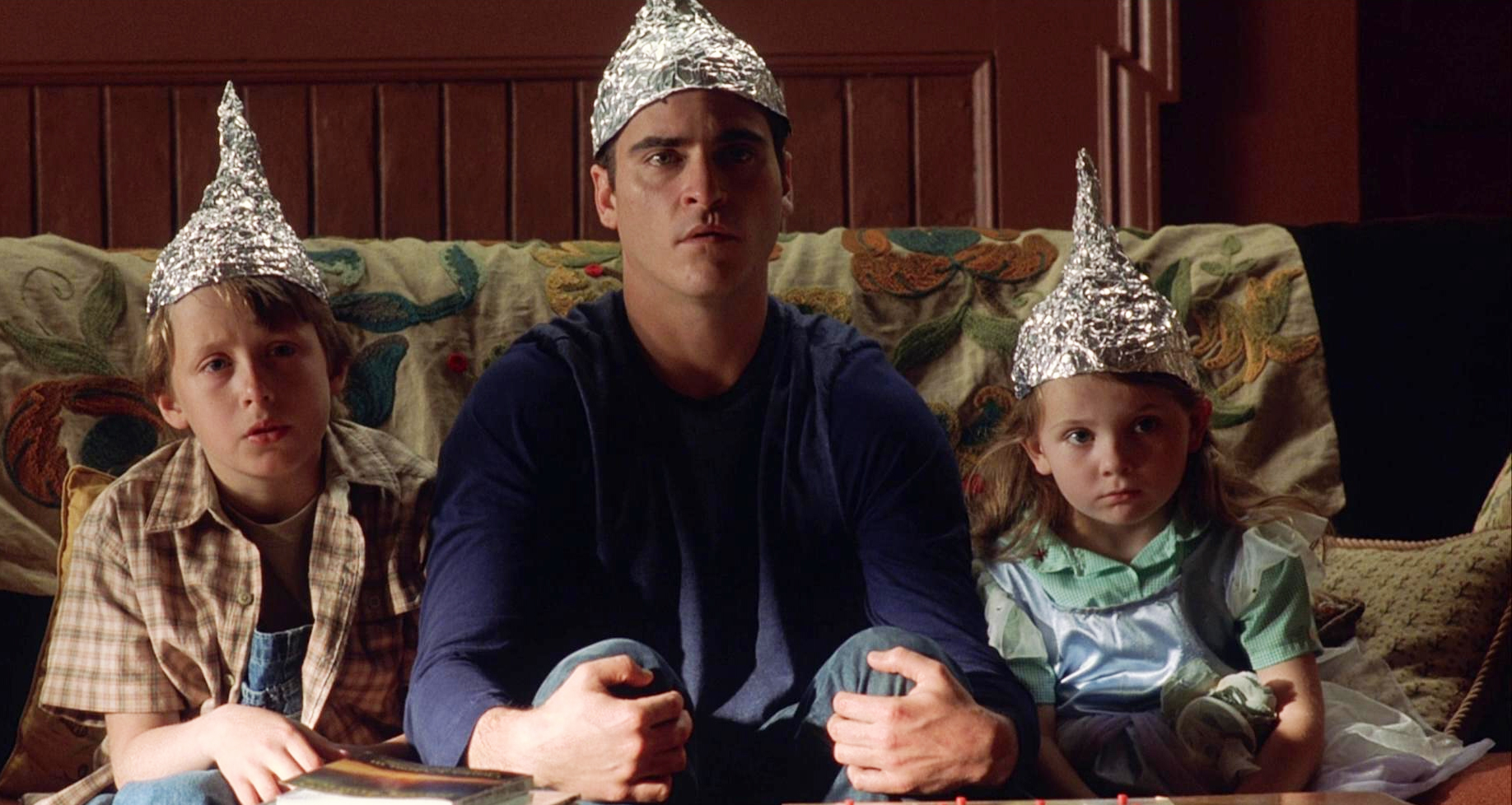 Podcast: Play in new window | Download
Subscribe: Apple Podcasts | RSS
Break out the tinfoil hats, it's conspiracy theory time, why did everyone's electrical systems struggle at the Singapore Grand Prix? Just who is buying what team and who is staying or going behind the wheel? How did Pastor Maldonado actually finish a race for once?
Apart from all the lizards, we also take a look back at last Sunday's race and try to predict what will happen this weekend in Japan, along with What Chris thinks of a certain F1 pundit's opinions on how the current team and engine struggles are going to pan out.
For what it's worth there's the results of the Pastor Disaster Predictor (spoiler alert, nobody won!) and if you want to join in with the Suzuka edition, drop us a tweet @3legs4wheels with your lap and turn prediction for when the inevitable will happen!
Enjoy
As always, you can listen here or on Sticher and iTunes and most other podcast apps too!