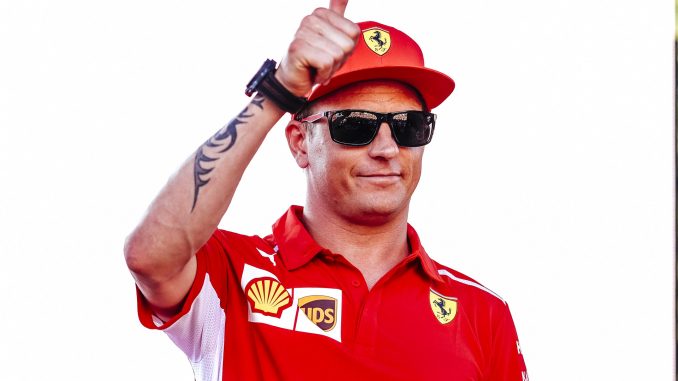 Ferrari have announced this morning that Kimi Riakkonnen will step down from his current role with the team at the end of the 2018 season. While Kimi has announced via instagram that he will be at Sauber for the next 2 years, replacing Ferrari bound Charles Leclerc .  In a short statement by the Marinello team they thanked the 2007 World Driver's Champion for his contributions to the team and wished him and his family a prosperous future.
Within a few minutes, Ferrari announced that Charles Leclerc would take up the seat alongside Sebastian Vettel for 2019
Charles Leclerc to drive for Scuderia Ferrari in 2019. https://t.co/Mu4rn1BwLe

— Scuderia Ferrari (@ScuderiaFerrari) September 11, 2018
This news comes slightly too late for this week's podcast (which we recorded last night), but we'll discuss it in more detail next week.