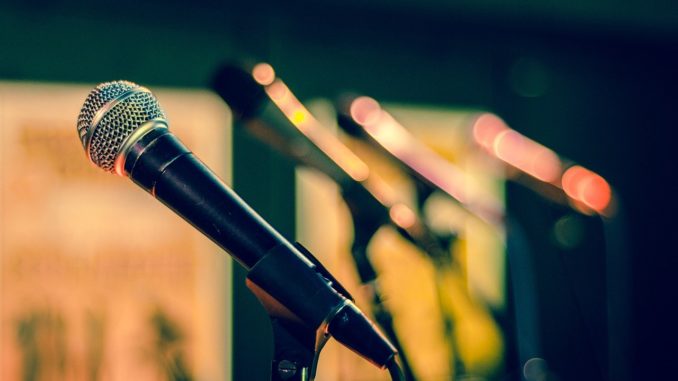 Podcast: Play in new window | Download
Subscribe: Apple Podcasts | RSS
We all know by now that Formula 1, F2 & F3 along with just about all sports events have been put on hold due to the current Global Coronavirus pandemic. As an F1 podcast this leaves us with a few difficult decisions to make and we've decided that we are going to do everything to keep going as best we can.
From this week we will be doing podcasts with a difference. As the current health advice is to minimize social contact where possible, we're recording from 3 different locations over Skype. So for the time being we've got a new kind of show where we still talk F1 as well as letting ourselves go off on the usual tangents that make up the vast majority of the extra shows that we do for our Patreon subscribers. So this week we look at the last-minute cancellation of the Australian Grand Prix and the effect that Covid-19 has had on not just F1 but all world motorsport and our general thoughts on the current situation the entire planet finds itself in.
The next bit is where you the listener comes in, we want to know if there's anything (mainly F1 related) you want to hear us talk about, for example, a classic race review, our thoughts on historic teams and drivers and anything else that springs to mind, so let us know on the socials if you've got ant ideas
We've still got the usual bad jokes, speculation, Formula Lee (featuring a huge apology from Paul) and Who's a Total Shunt with a few extra non-F1 bits as well and hopefully we won't have to do these for long and the world gets back to normal as soon as possible and we can go racing again.
Until then, stay safe
Chris, Dan, Lee, Paul & Sian (plus Jinx, Jenson, NewCat, Bruno & Dizzy the podcats)
As always, you can listen here or on Stitcher and iTunes and most other podcast apps too along with Spotify, Acast and TuneIn Radio (which means we now play on Alexa devices)