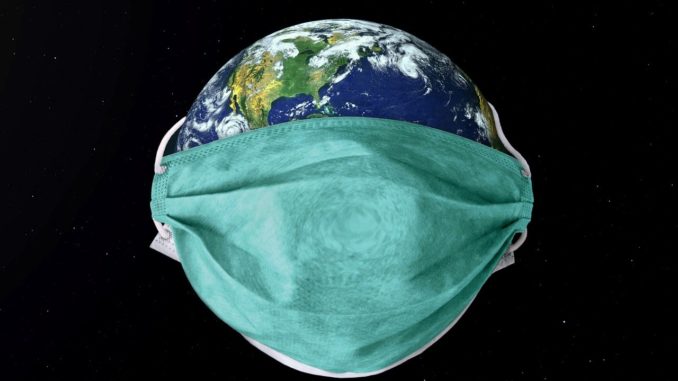 Podcast: Play in new window | Download
Subscribe: Apple Podcasts | RSS
This week on the podcast we're joined by the first member of the Automobile Club de Monaco to apply for a job at Walmart (his word not ours!) Sean Kelly joins us over Skype from San Diego to talk about what he's going through during the global pandemic and with F1 being off the agenda for the foreseeable future just how him and many others related to this and other sports are coping with life in general.
It's not as bleak as it sounds though as we've still got time to talk about various F1 related things, even if we don't know when we're going to see a car on track this year, with Azerbaijan postponing their race and Canada rumoured to be doing the same at the time of recording. But we stay hopeful and look back on a few classic races with Sean and test his knowledge on a tricky Who's A Total Shunt for good measure.
Thanks to everyone for your comments after last week's show and as long as you want to listen to us waffle, we'll keep recording them while we're all in lockdown.
Stay safe
As always, you can listen here or on Stitcher and iTunes and most other podcast apps too along with Spotify, Acast and TuneIn Radio (which means we now play on Alexa devices)