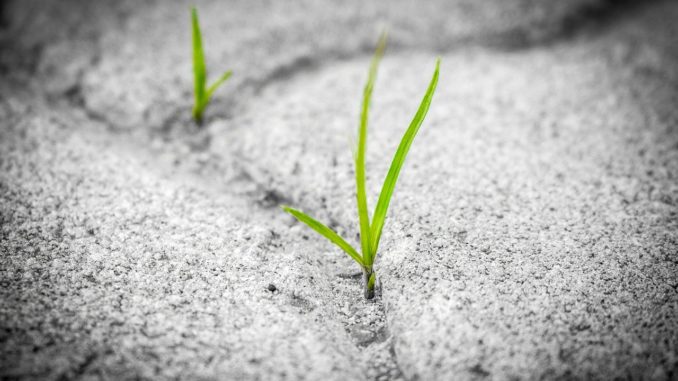 Podcast: Play in new window | Download
Subscribe: Apple Podcasts | RSS
Could things be improving to the point where we might get some racing in the next few months? It's certainly possible as Austria has started to life some of its Coronavirus restrictions as they look to have passed their peak and F1 is discussing the possibility of holding 2 races in early July at the RedBull Ring. Also Silverstone has said it's open to hosting up to 3 races toward the end of July and the start of August.
Of course nothing is confirmed as yet and a large percentage of the world is still in lockdown while we try to mitigate the worst of the pandemic, but it looks like solutions to the lack of F1 (or indeed any sport) are being discussed for when things are safer for all of us.
Along with this we look at the story that broke at the weekend that Toto Wolff has bought a stake in Aston Martin, the road car company, not what Racing Point will be called next year (even though they're both Lawrence Stroll companies) and what this could mean for his future at Mercedes and what it could mean for the future of Mercedes.
There's all the other stuff as well with a Formula Lee reminder, this week's watch party and possibly the toughest Who's A Total Shunt we've ever had!
Don't forget to check out our Discord Server where we've got loads of active chats going as well as our watch party streams and loads of game chat too and where our Patreon subscribers get to stream the podcast as we're recording it (complete with out takes) and hang out for a chat with us at the end
Stay safe from all of us
As always, you can listen here or on Stitcher and iTunes and most other podcast apps too along with Spotify, Acast and TuneIn Radio (which means we now play on Alexa devices)