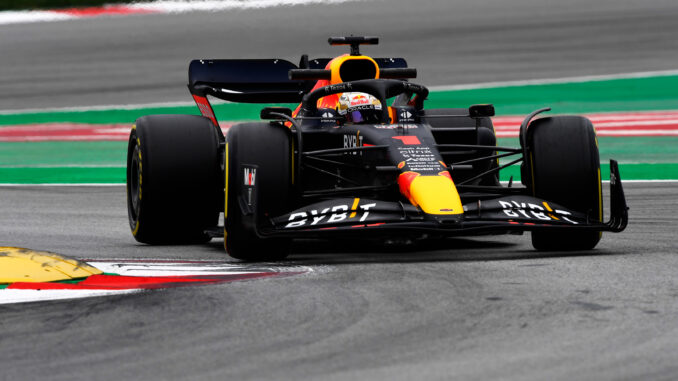 Podcast: Play in new window | Download
Subscribe: Apple Podcasts | RSS
The Shakedown (not a test) is over and the cars are heading out to Bahrain for not only the actual pre-season test (not a shakedown) but also the 1st race of the 2022 season with the new cars running under the new regulations.
So who better than this week's special guest Craig Scarborough to talk us through what the new regulations have brought to the grid for the upcoming season.
We talk about the new aero packages that are mandated for the season and the individual ways that the teams have acted on them to make sure that everyone's fear that the 2022 cars don't all look like they came from the same production line!
There's the usual tangents and wild conjecture as well and we got to do some Monday news for once!
Sorry we've been away for a couple of weeks, but before the F1 season, there's always flu season, but we're all back and fighting fit and ready for the lights to go out in Bahrain in less than 2 weeks time!
And don't forget to check out our Discord server where you can sign up for our iRacing league as well as joining in with all the chat on there and you can keep in touch on Facebook & Twitter as always.
Enjoy
As always, you can listen here or on Stitcher iTunes Amazon and most other podcast apps too along with Spotify, Acast and TuneIn Radio on your smart speakers.