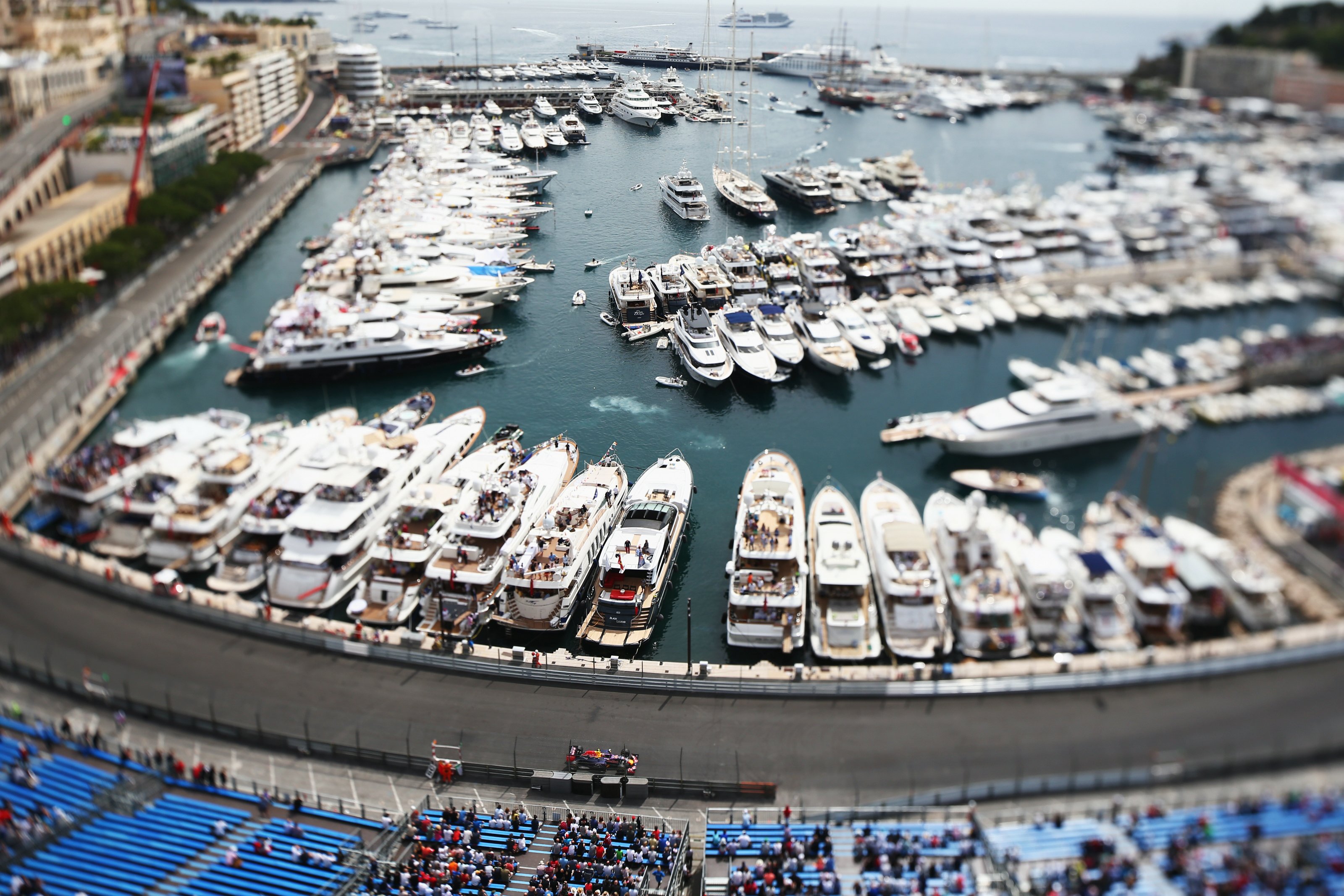 Podcast: Play in new window | Download
Subscribe: Apple Podcasts | RSS
This week on the podcast we look forward to the Monaco GP, it' been called a lot of things like "the jewel in the F1 crown" amongst others. And this year's is one of the most anticipated in a while. We've got Max Verstappen coming of the back of his debut win in Spain looking to atone for his crash last year when he took Grosjean out, there's also Lewis Hamilton looking to make up for last year as well when the badly timed pit-stop call with only 8 laps to go handed the race to Nico Rosberg and also to put the last race behind him. Then there's Nico Rosberg who is aiming to become the first driver to win the Monaco GP 4 consecutive times since Ayrton Senna.
Also this week we've got a round up of the latest F1 news from across the grid and a look back at Chris' twitter spat with Fifth Gear presenter and former racing driver Tiff Needell along with some of the worst puns and innuendos that we think we've ever recorded (mostly Lee's fault!)
If you want to get in touch, you can tweet us on @3legs4wheels or drop us an email on [email protected] or get in touch on our Facebook page as well.
Enjoy!
As always, you can listen here or on Sticher and iTunes and most other podcast apps too!