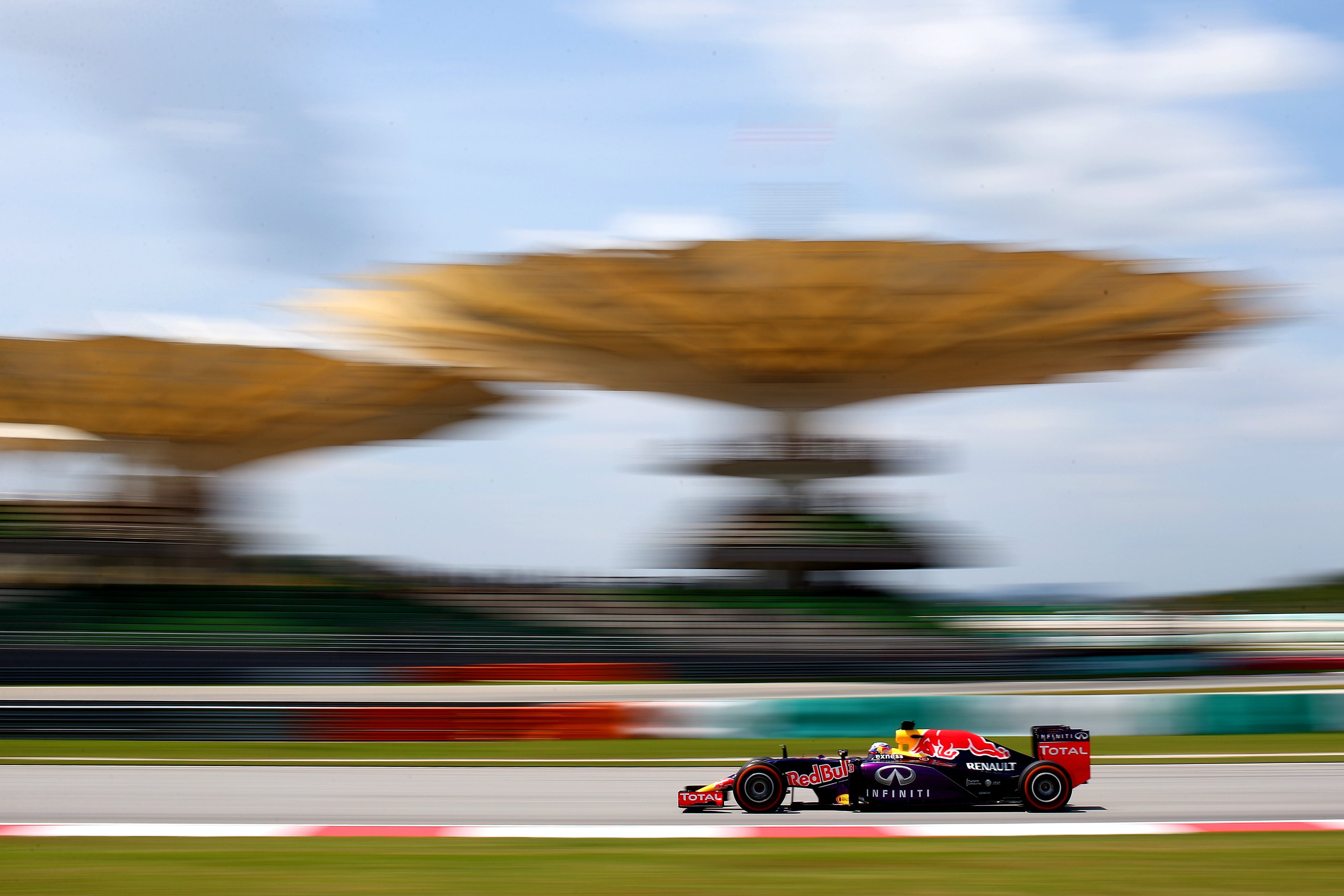 Podcast: Play in new window | Download
Subscribe: Apple Podcasts | RSS
It all seemed so easy, let's record this week's podcast previewing the Malaysian GP and an update on the latest Formula Lee challenge and a bit more besides. But technology kind of got in the way a little bit. This week's podcast involved the use of 4 different computers to record thanks to Windows updates!
We got there in the end though and on this week's podcast we managed to actually get through the few news stories that have come out from F1 in the last week, including our take on he Apple & McLaren "will they won't they" saga, what Chase Carey wants to do with F1 now he's in charge and a couple of other things besides!
There's also a quick look at the early times we've had for the Formula LeeTM Challenge and a detailed preview for this weekend's Malaysian GP where we look at the inter-team battles.
We're also getting ready to launch a Patreon campaign (if anyone's interested) and we've got a few thoughts about the bonus content that we can put together for anyone that wants to subscribe to that when it goes live in the next month or so along with a couple of things from this week's mailbag (keep your Tweets, Emails and Facebook posts coming in and when we can record a show without technology getting in the way, we'll read more out and answer more questions!)
Also we forgot to mention it on the show, but don't forget we'll be doing the live blog as always on Sunday for the race.
Enjoy!
As always, you can listen here or on Sticher and iTunes and most other podcast apps too!