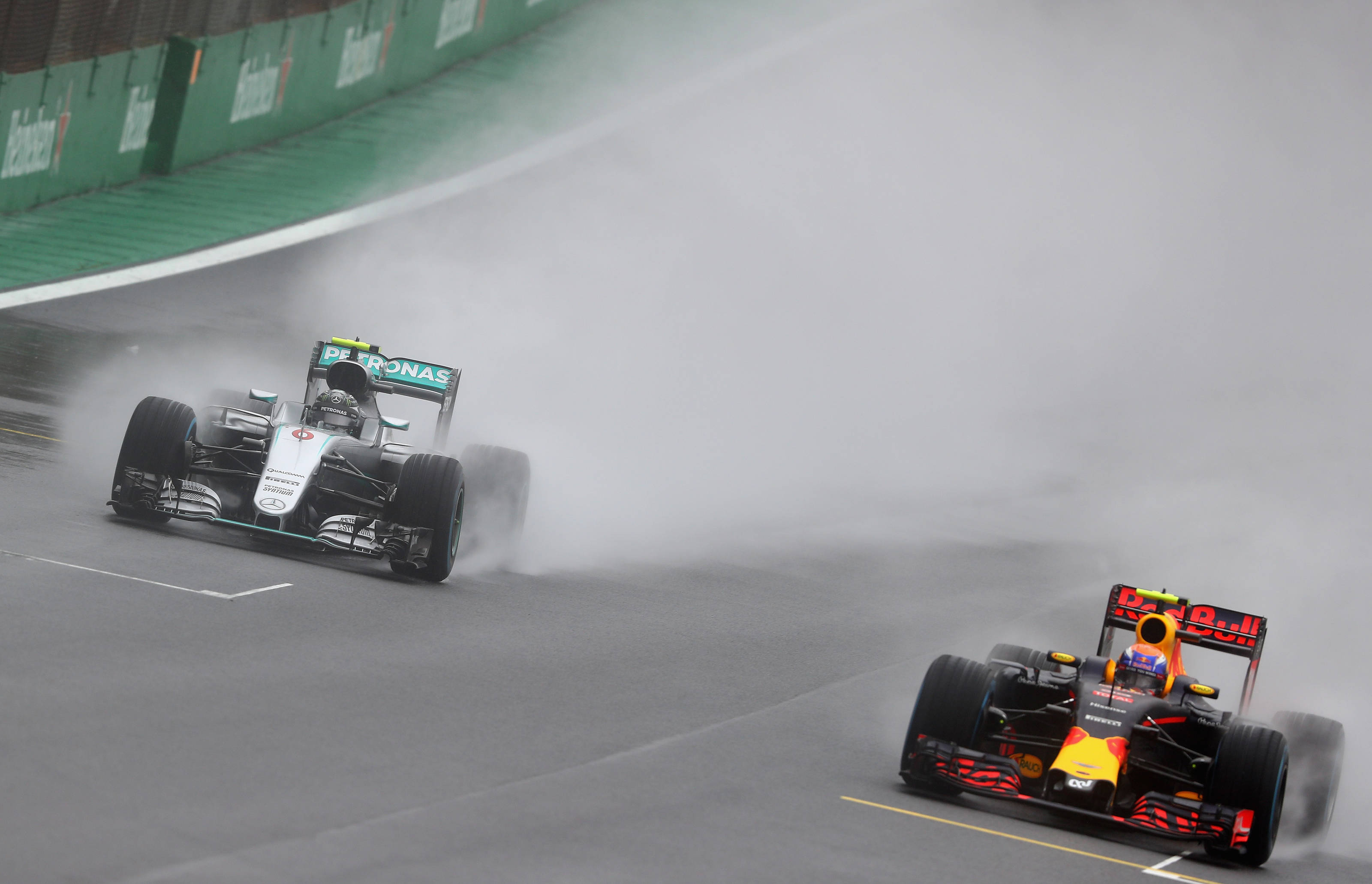 Podcast: Play in new window | Download
Subscribe: Apple Podcasts | RSS
What a race that was in Brazil! Max Verstappen's performance has to have been the talking point of the day after the late it stop dropped him from 2nd to 14th. You'd think that would give us enough to talk about in this week's podcast, but we've gone one better than that! For the first time in 79 shows, we've got a guest with us this week. Sean Kelly, better known to F1 fans worldwide as @Virtualstatman. Sean provides stats and analysis for the majority of F1 broadcasters worldwide, from Sky, C4 and the BBC in the UK to NBC in the USA and other broadcasters showing the races. Chances are if you hear stats or race strategy details, he's the guy that the commentators turn to!
As well as our chat with Sean, we've got a round up of Sunday's race and a wrap up so far of last week's driver moves and who's going where for 2017 as well as the latest Formula Lee update after the Brazilian Lee Prix!
Don't forget there's an extra show that you can get access to by pledging on our Patreon Page and keep the Tweets, Emails and Facebook posts coming in too as some of the best ones get read out and answered on the show
Enjoy
As always, you can listen here or on Sticher and iTunes and most other podcast apps too!