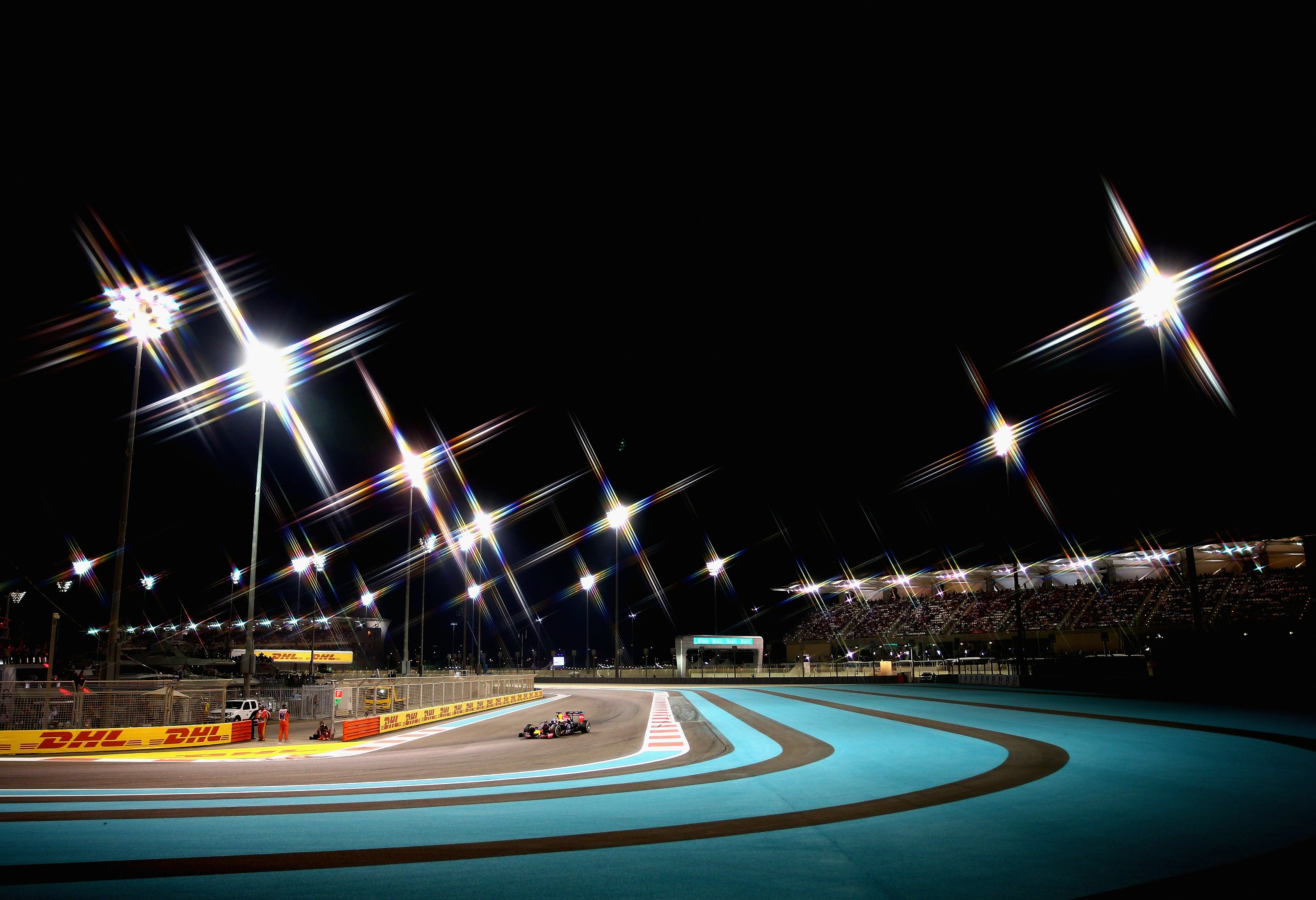 Podcast: Play in new window | Download
Subscribe: Apple Podcasts | RSS
So we're here at the last race of the 2016 F1 season and there's still a Championship up for grabs. Currently Nico Rosberg leads Lewis Hamilton by 12 points and he just needs a 3rd place or better in Abu Dhabi to take the title. But can he do it? Will RedBull get involved in the result? How will Ferrari manage to cock this weekend up? We have a stab at answering some of these questions on this week's podcast.
There's a round up of the other F1 news as well with Sauber confirming that Marcu$ Eric$$on will be driving for (and funding) the team in 2017, but who will be in the other car and what sponsor's logo will be on it after something we've heard today (it was only on Twitter, so don't get too excited). There's quite a bit on the current situation at McLaren as well after the news that Zak Brown is to join the team in a senior capacity. We try and make some sense of what this will mean to other people in the organisation for 2017 from management to drivers.
There's the rest of the F1 news as well as a team by team preview of this weekend's race too, along with a mod-way update on the final Formula Lee challenge of the season.And don't forget there's an extra show that you can get access to by pledging on our Patreon Page and keep the Tweets, Emails and Facebook posts coming in too as some of the best ones get read out and answered on the show
Enjoy
As always, you can listen here or on Sticher and iTunes and most other podcast apps too!