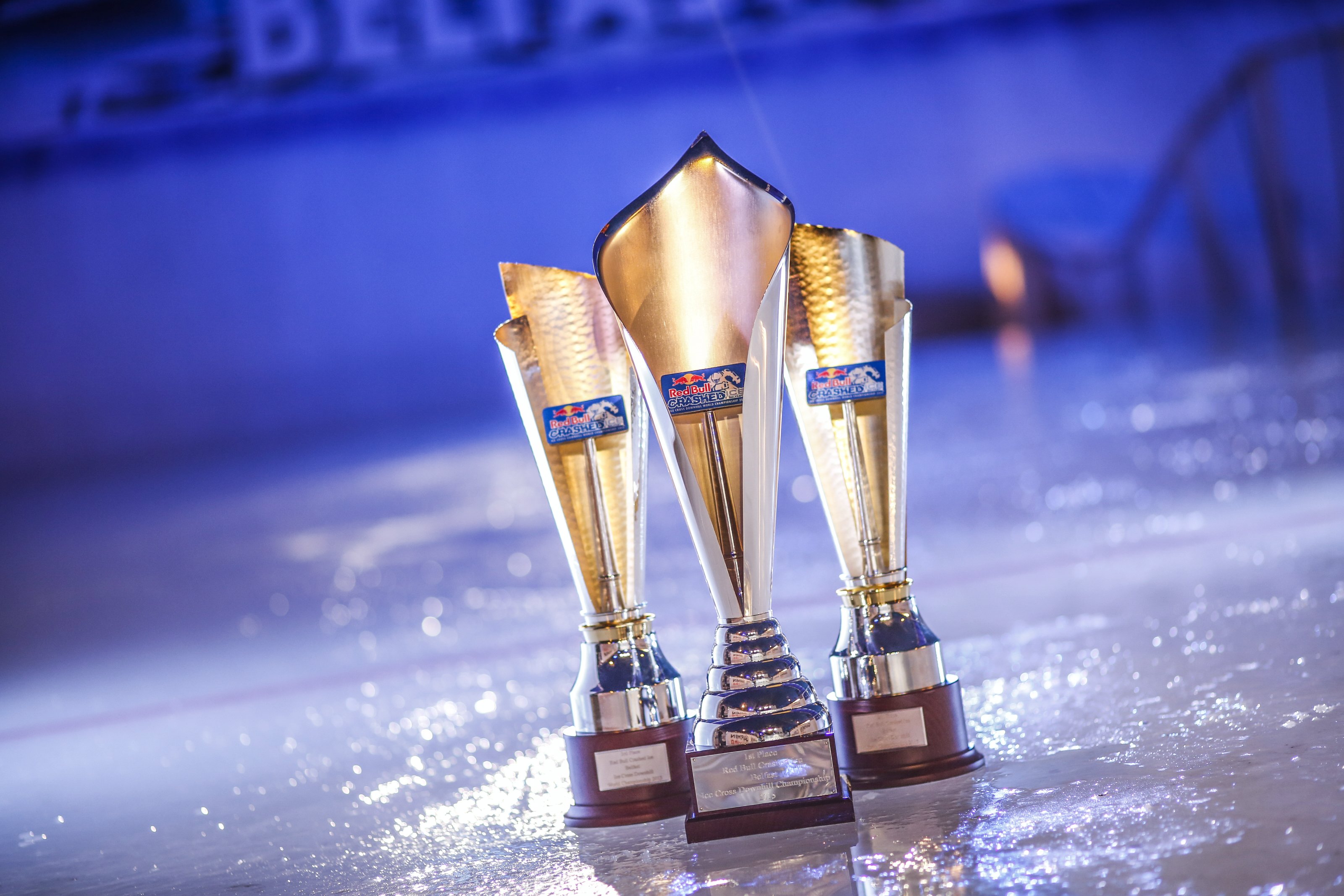 Podcast: Play in new window | Download
Subscribe: Apple Podcasts | RSS
So the waiting goes on for the big reveal for who will partner Lewis Hamilton at Mercedes next season. We already know that they have made an initial approach for Valtteri Bottas which has been rebuffed by Williams, but that won't be the only offer they put in we think. Seeing as there's wild speculation everywhere else about who Mercedes will finally land, we join in with our own thoughts on who might be an option for them to try and lure from their current team, or even who Williams should get to replace "Ice-Boy" if the Silver Arrows get their man.
We've also got the categories and some early nominations for our first annual awards (we should come up with a name for them like "The Leggys" or something) and the categories are:
The Smedley Award for pulling defeat from the jaws of victory
The Gallagher Brothers "we are really the best of mates honest" award
The Piers Morgan "why are they even allowed on TV?" award
The George Lucas shield for worst podium interview
Captain Obvious of the year award
The Lola award for nice paint job, shame about the car
The Gerhard Berger trophy for biggest outburst of the year
The Kimi Raikkonen award for the best team radio message
The Valencia Street circuit award for least entertaining race
The Star of Finland award for complete lack of personality (Paddy Lowe is a shoe-in for this one!)
Send us your votes and other nominations and we should have the results in either next week's or the week after's podcast!
If you want to get in touch then please keep the Tweets, Emails and Facebook posts coming in too as some of the best ones get read out and answered on the show adn don't forget here's an extra show that you can get access to by pledging on our Patreon Page
Enjoy
As always, you can listen here or on Sticher and iTunes and most other podcast apps too!