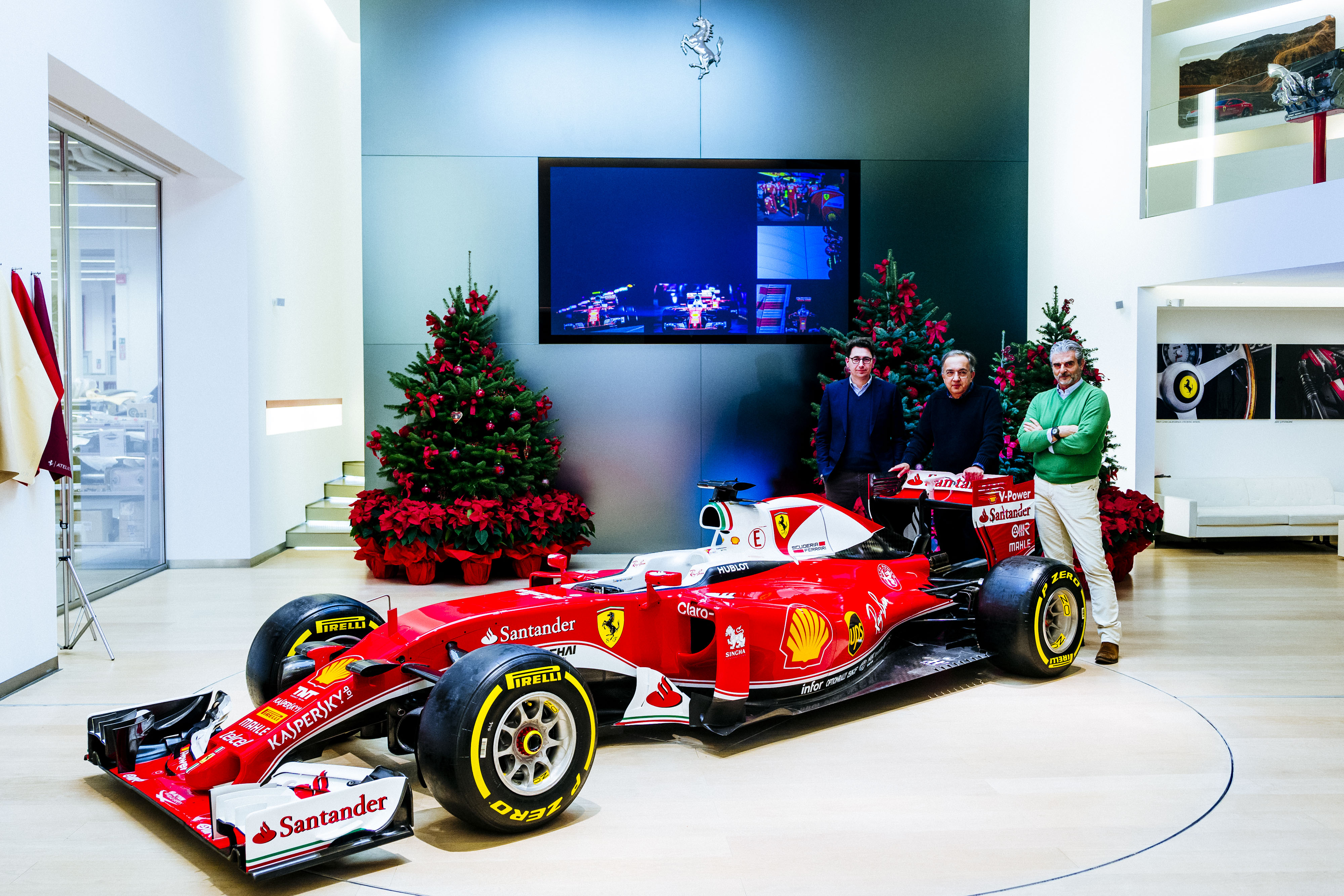 Podcast: Play in new window | Download
Subscribe: Apple Podcasts | RSS
Happy New Year from the 4 of us at 3Legs 4Wheels! With not much F1 action at the moment, we've taken a bit of time out to put together a few off-season features to keep us all going until we get the 2017 car launches and pre-season testing.
This week's podcast is mainly made up of a review of 2016 where we look back at the races from the season and reflect on who did well and how Ferrari could have done better! (that's not 100% fair, they weren't the only team to f**k up royally during the season!)
There's the 1st part of the F1 quiz that Chris has put together with 15 questions about the 2016 season with the next part to follow next week with more questions on other years, cars and whatever he decides to throw at us. Chris has given all the answers to this week's questions on the podcast and the other three of us try to answer them before he gives the answers out.
We just want to say thank you to everyone that's joined us this year and also to everyone that's got in touch with questions, comments, pictures, memes, videos and packets of M&Ms as well! And here's to a great 2017 both the year & the F1 season!
If you want to get in touch then please keep the Tweets, Emails and Facebook posts coming in too as some of the best ones get read out and answered on the show adn don't forget here's an extra show that you can get access to by pledging on our Patreon Page
Enjoy!
As always, you can listen here or on Sticher and iTunes and most other podcast apps too!