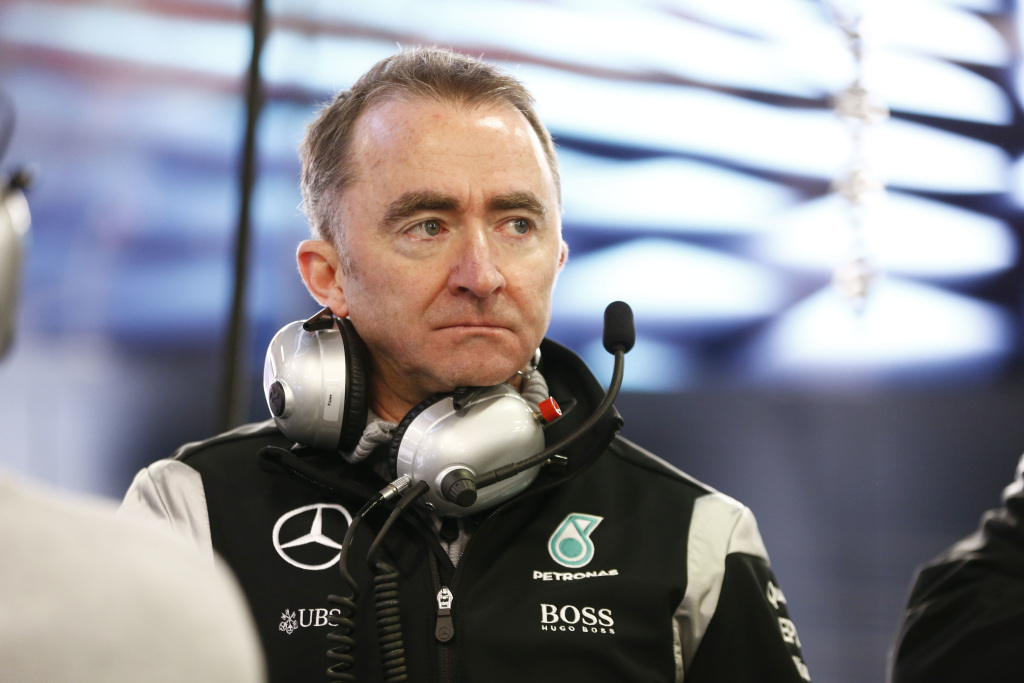 Podcast: Play in new window | Download
Subscribe: Apple Podcasts | RSS
When we recorded this week's podcast Paddy Lowe was still at Mercedes, but in true 3Legs4Wheels form, the team announced the morning after that he'd officially left. IS this going to start the domino effect now and we'll get the driver market officially cleared up in the next few days (even though we all pretty much know who is going to where next season and who is going to be back!)
Back to this week's podcast and we've got a round up of some other F1 news that actually happened before we hit record, including the sad news about Manor going into administration again and their dwindling hopes of making the grid in Melbourne. We've also got each of our top 5s of which drivers we think are going to have a good year and a bad year in 2017. We actually went into that much detail with our thoughts on this that we ended up with not enough time left to do the 2nd half of Chris' F1 quiz (we promise we'll have that next week)
We've also got our thoughts on how to improve car launches, the threat that the British Grand Prix could fall off the calendar and failing to understand how Formula E can market a virtual race in Las Vegas as a massive E-vent (Formula Lee anyone?) Plus a bit of a mailbag this week too!
If you want to get in touch then please keep the Tweets, Emails and Facebook posts coming in too as some of the best ones get read out and answered on the show adn don't forget here's an extra show that you can get access to by pledging on our Patreon Page
Enjoy!
As always, you can listen here or on Sticher and iTunes and most other podcast apps too!