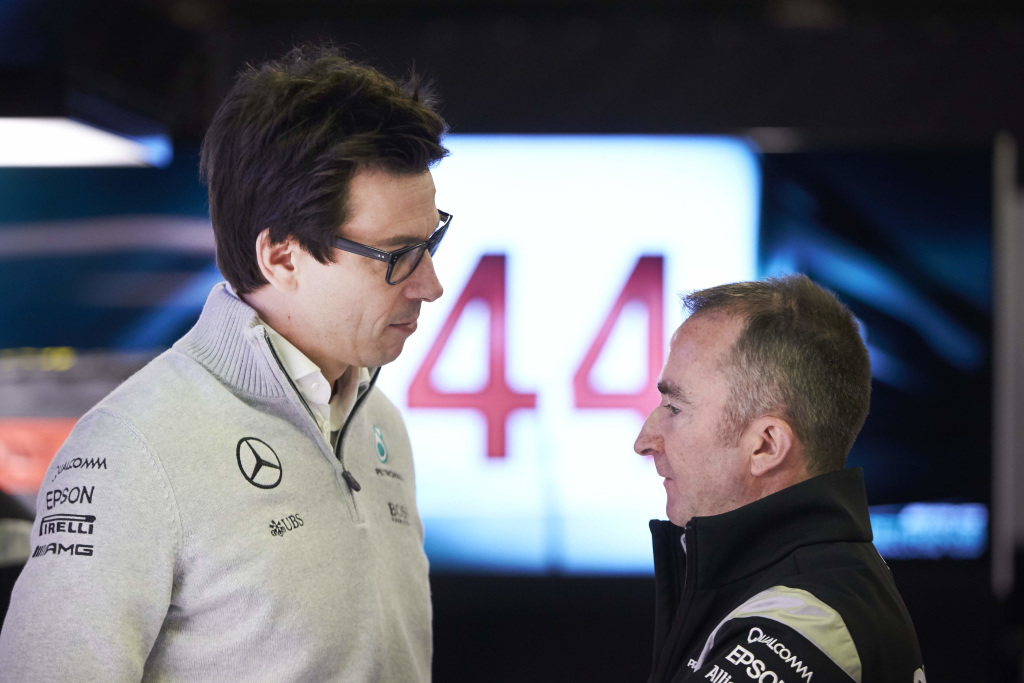 Podcast: Play in new window | Download
Subscribe: Apple Podcasts | RSS
Another week and Paddy Lowe still hasn't been confirmed at Williams so does this mean he's still on "garden leave" from Mercedes and if so, what can you do in a garden during February?
We keep saying that nothing happens in the off-season, yet there's still something every week for us to make a podcast about, This week we take a look at the new speculation that Pascal Wehrlein might not be fit enough for the 1st pre-season test after his shunt at the Race Of Champions a couple of weeks ago and some wild speculation on who is going to replace him (hmm wonder what Guido Van Der Garde is up to?), how Nico Rosberg and his trophy are helping Vatteri Bottas out a little bit, what Max Moseley has to say on what's going on in F1 at the moment and loads more.
There's also a selection of some of your best questions and messages, Lee's new "I'm A Total Shunt Game" and the launch of the 3Legs4Wheels Cat's Prediction League after Paul's cat Dizzy correctly predicted the outcome of last weekend's Super Bowl. So she's going up against Jenson for F1 predictions this season!
Thanks to everyone, as always,  for getting in touch with us as always and if you want to get in touch then please keep the Tweets, Emails and Facebook posts coming in too as some of the best ones get read out and answered on the show and don't forget here's an extra show that you can get access to by pledging on our Patreon Page
Enjoy
As always, you can listen here or on Sticher and iTunes and most other podcast apps too!