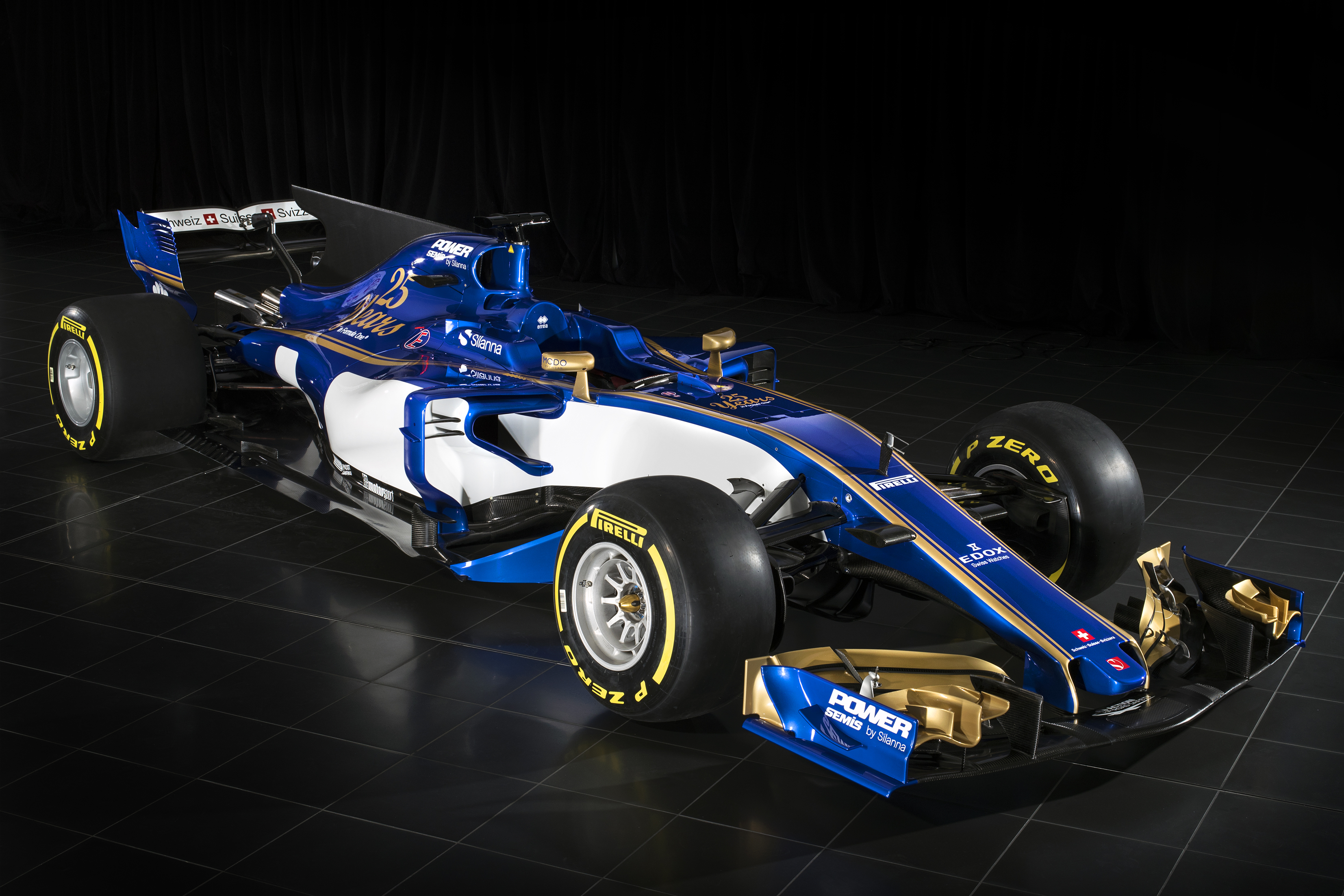 Podcast: Play in new window | Download
Subscribe: Apple Podcasts | RSS
The new season is getting closer and we've now seen what 2 of the cars will look like, Williams went first with what turned out to be a computer mock-up of their 2017 car last week, but we've had the 1st pictures of a real car from Sauber. So now we know exactly what the 2017 regulations have made the cars look like.
Also on this week's podcast we take a look at the latest F1 news (and there' been a lot of it), with Paul Di Resta staying on at Williams for another season, Nikki & Toto extending their stays at Mercedes til the end of 2020, Lewis not being a fan of data sharing between team mates and loads more.
We've got a one-off game of spot the cliche with a Mercedes press release and we also have the debut of the theme tune to Lee's "I'm a total shunt game", which has caused a bit of a dispute this week and we'd like you to be the judge by tweeting a hashtag to us with your vote (you'll have to listen to the podcast to see what we're on about!)
There's a little bit of bonus content at the end of the show this week to as a good friend and form band-mate of Chris & Paul called while we were recording this week's Patreon show to tell us that she'd got engaged and we managed to record it all, so we thought we'd share it with all our listeners too! (sorry Dee!)
Thanks to everyone, as always, for getting in touch with us as always and if you want to join in then please keep the Tweets, Emails and Facebook posts coming as some of the best ones get read out and answered on the show and don't forget there's an extra show that you can get access to by pledging on our Patreon Page
Enjoy
As always, you can listen here or on Sticher and iTunes and most other podcast apps too!