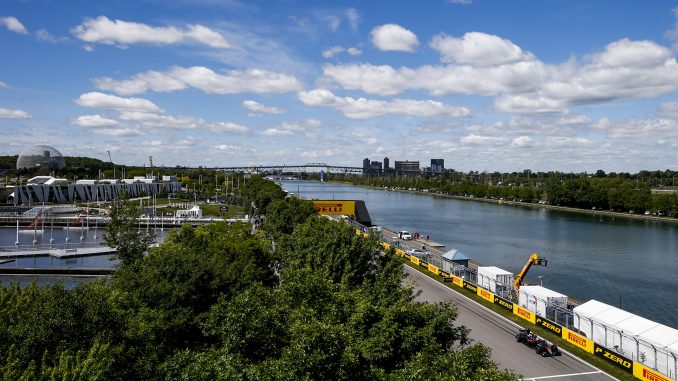 Podcast: Play in new window | Download
Subscribe: Apple Podcasts | RSS
Yes, we're a day late with this week's show thanks to various TT goings on, but the Isle Of Man isn't the only island with racing going on this week that's taking our time up. There's the slight matter of the Canadian Grand Prix on the Île Notre-Dame in Montreal this weekend.
This week on the podcast we preview the race and as we recorded this on Sunday then there had to be some news that came out on Monday, so that's why there's no talk of Daniel Ricciardo's engine penalties on this show (oops). But there's loads of stuff that's still valid. We've got a preview of the race and a look back at some great moments from previous ones and there's a round up of the news that was out at the time.
There's also the usual Formula Lee update and the return of Who's a Total Shunt and don't forget about our extra show on our Patreon page where the Le Mans challenge is still on if we get to 250 subscribers by the race on the 16th of June.
And don't forget to check out our range of merch that you can order by clicking the link at the top of the page or here.
Enjoy
As always, you can listen here or on Sticher and iTunes and most other podcast apps too along with TuneIn Radio (which means we now play on Alexa devices!)