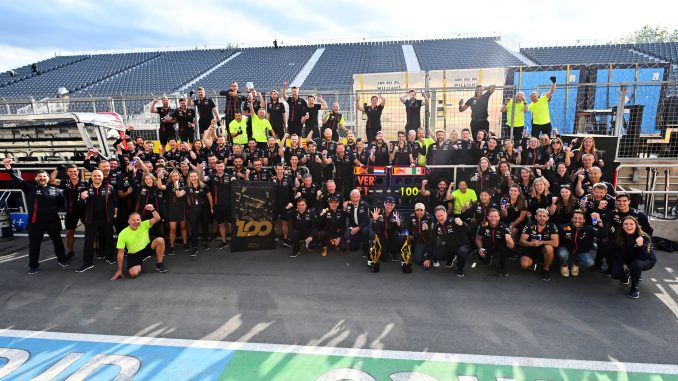 Podcast: Play in new window | Download
Subscribe: Apple Podcasts | RSS
What a milestone weekend for RedBull, their 100th win as a team and the 200th win for an Adrian Newey designed car. Is there any stopping them in 2023? Probably not!
This week on the podcast we look back to the Canadian Grand Prix where the stewards were handing out gird penalties like sweets and Alex Albon made his Williams so wide that passing him on the track wasn't going to be an option and Ferrari looked like they were going to shift a few t-shirts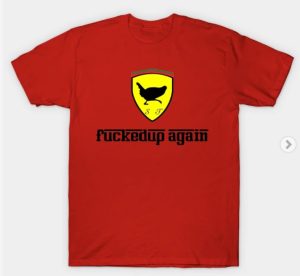 As usual we go through the race team by team and throw a little mid-silly-season speculation into the mix for good measure
If you want to take advantage of the offer on this week's show from Manscaped just use the code 3L4W at the checkout to get free Worldwide shipping and 20% off
Don't forget to see how you did in our prediction league and the Official F1 Fantasy game in the games section and you can also join in with us all season on Discord too, along with Facebook & Twitter and Paul's attempts at Sim Racing on our Twitch channel
Also if you want early and ad-free access to the shows and an extra show most weeks, you can subscribe to our Patreon from £/$/€1 a month
Enjoy
As always, you can listen here or on Stitcher iTunes Amazon and most other podcast apps too along with Spotify, Acast and TuneIn Radio on your smart speakers.