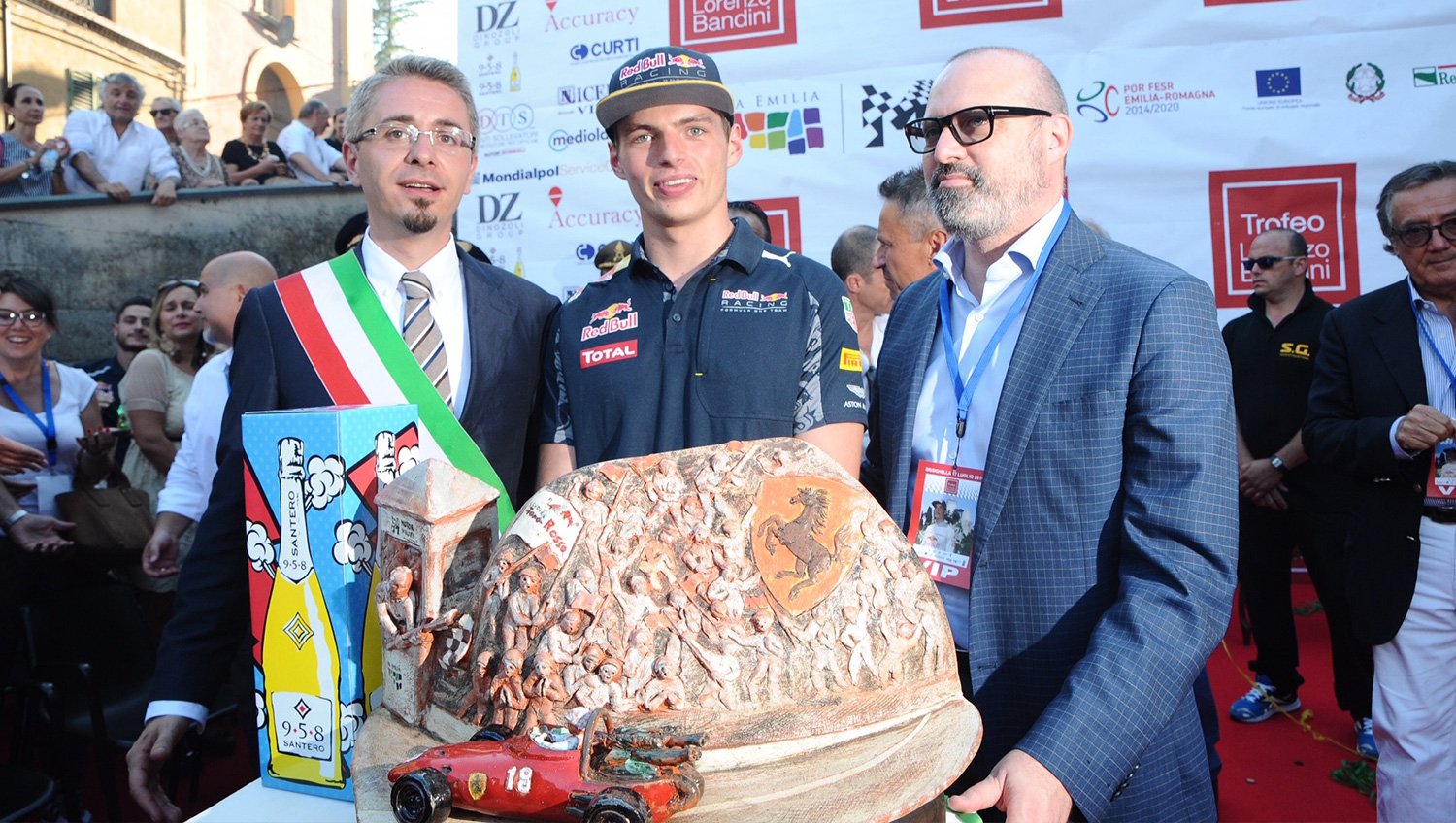 Podcast: Play in new window | Download
Subscribe: Apple Podcasts | RSS
Sorry about the bad hungry / Hungary pun in the title, but what the hell is the award that Max Verstappen was given for 2015's best new driver performance?
We think we've got a great show this week and we were using all our shiny new recording gear, so we shouldn't have any of the problems that have dogged us over the last couple of months now that we've mastered the art of technology (you wouldn't think that 2 of us work in I.T.!)
There's a preview of the Hungarian Grand Prix this weekend and a round up of all the latest F1 news, including the new contract for Imola, but is it for the actual Italian Grand Prix or has Bernie got something else in mind for it (does anyone actually know what goes on in Bernie's mind anyway?)
There's loads in the mailbag this week too and if you want to ask us a question, give us a talking point, or just want a shoutout, then let us know. You can tweet us on @3legs4wheels or drop us an email on[email protected] or get in touch on our Facebook page as well.
Enjoy
As always, you can listen here or on Sticher and iTunes and most other podcast apps too!